EFCA Central exists to have life-giving churches in every community we serve who also plant more life-giving churches.
EFCA Central is made up of 135 churches and church plants serving Arkansas, Iowa, Missouri, and southeastern South Dakota.
We are a family of self-governing churches united around the same core beliefs. Our mission nationally is to glorify God by multiplying transformational churches among all people.
EFCA Statement of Faith
We are an association and fellowship of autonomous and interdependent churches united around the same Statement of Faith.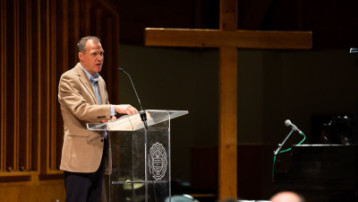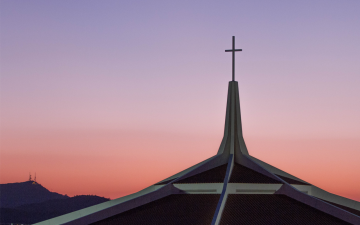 Discover your new church home in EFCA Central.
Get the EFCA Central update
Monthly email update from EFCA Central