EFCA Central Partner Ministries
Learn more about how you can get involved with some of the partner ministries of EFCA Central.
Hidden Acres Christian Center
From a modest start in 1979, Hidden Acres is now the largest camp in Iowa and one of the most significant in the entire Midwest. With a campus that covers 640 acres, it is able to accommodate large groups but also provide intimacy for smaller groups. While they provide excellent summer camps for all ages, they have the ability to provide programmed retreats and to host retreats that you design. Growth has required us to recently complete a state of the art dining center that can handle 1,000 guests. The ministry of this camp is one of the greatest blessings of our EFCA Central. Contact Hidden Acres today to schedule your retreat!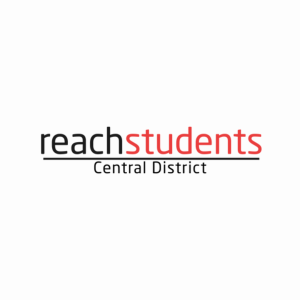 Reach Students Central District (RSCD)
Student Ministry
Student Ministries
The goal of Reach Students Central District (RSCD) is to encourage, equip, and serve the churches and leaders of the EFCA Central as they build ministries that lead students to follow Jesus.
Rob Sanders and Brent Thomas along with the entire RSCD Support Team, are here to help you understand and grow your ministry. There is always an open invitation for any youth pastor or volunteer leader to join us at any of the "every-six-weeks" morning meetings. These gatherings are always followed by lunch to build relationships while discussing and planning ministry.
Retirement & Nursing Home
Westhaven Community is a ministry of EFCA Central. Each year at our annual leadership conference, we elect godly and effective board members who make sure we have a competent and highly skilled administrator, staff, and the very best facility possible. We believe that this facility, our EFCA Home in Boone, Iowa, is worthy of your consideration for you and your loved ones. For more information connect with our Chaplain, Bryan Latchaw (blatchaw@efreechurchhome.org).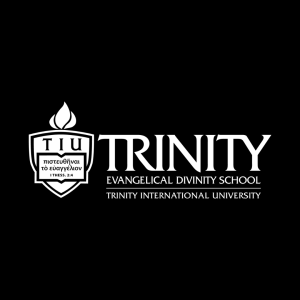 Trinity Evangelical Divinity School
EFCA Seminary
Trinity Evangelical Divinity School is a premier institution preparing the next generation of ministers and academic scholars. The Trinity Faculty is among the most widely published in evangelical academia and has deeply influenced the leaders shaping the present and future of Evangelical Christianity across the globe. Click on the link below to see if Trinity would be a good fit for you.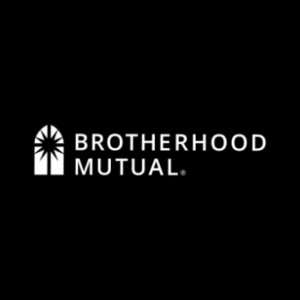 Brotherhood Mutual Insurance Company
For our Missouri and Arkansas Churches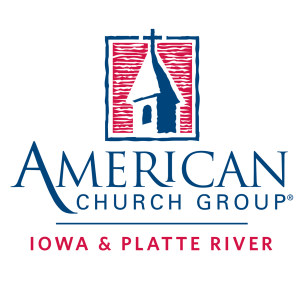 American Church Group of Iowa & Platte River
For our Iowa Churches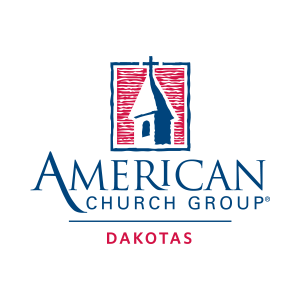 American Church Group - Dakotas
For our Dakota churches
Our insurance partner is Brotherhood Mutual Insurance Company. If your church is looking for insurance coverage, we recommend you contact Brotherhood Mutual for a quote on coverage or you can contact their agencies that represent them.